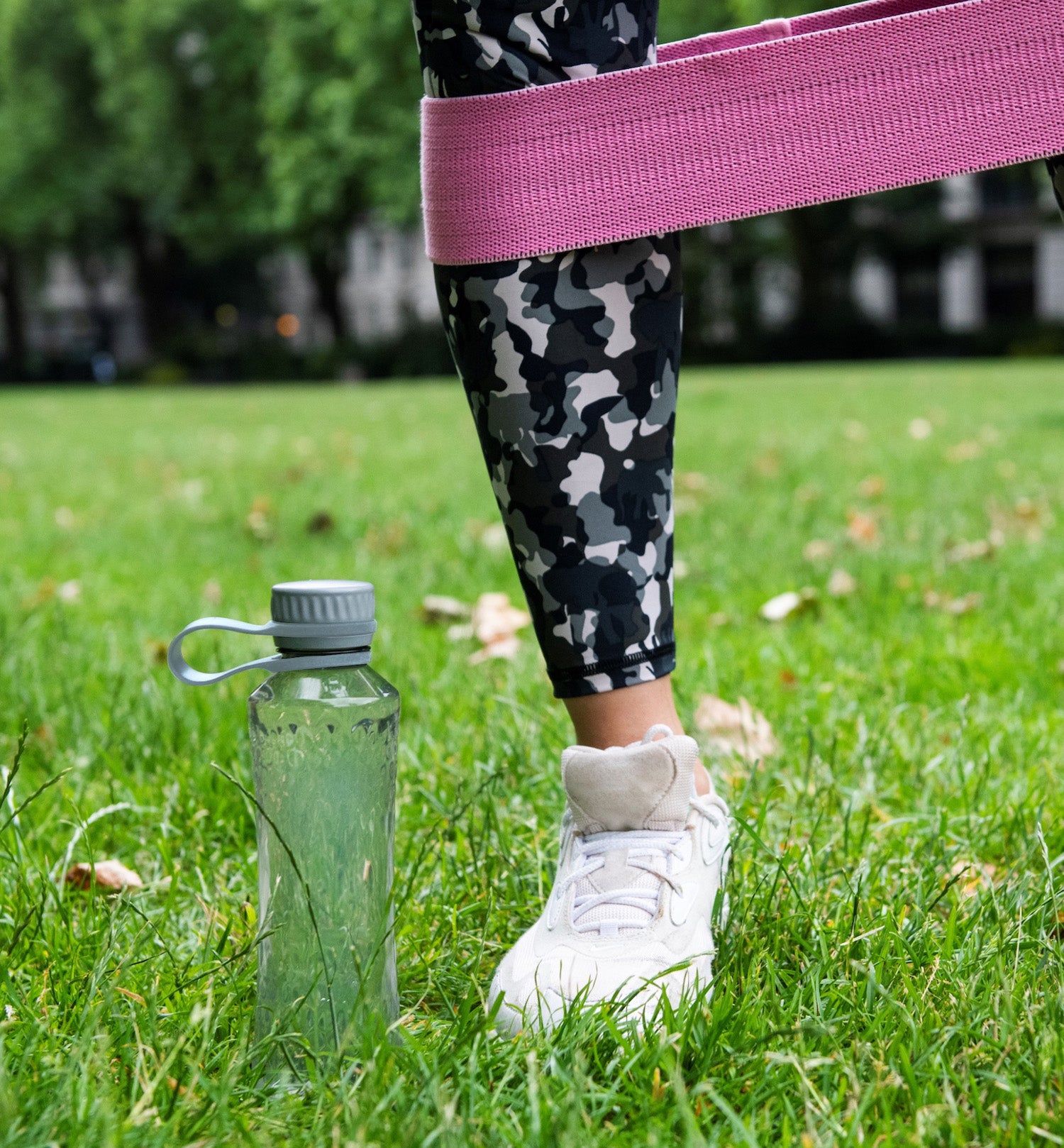 500ml Honest Bottle - Westminster Grey
Bursting with an array of iconic London landmarks from Buckingham Palace to the Houses of Parliament, Westminster is famed for the hustle and bustle of the affairs of state. Our Westminster Grey is a smooth, neutral tone that will compliment any style.

- 500ml
- Leakproof
- BPA free
- Lightweight
- Easy carry loop
- Hand wash only


500ml Honest Bottle - Westminster Grey
An Honest Gift Note

Our gift note provides an opportunity to send an extra special message to a friend, colleague or loved one. Made from biodegradable seeded paper and printed with vegetable oil based inks, our beautifully crafted gift note is an eco-friendly alternative to standard cards.
When no longer being displayed, your recipient can simply plant the note in soil and watch it bloom. Select 'add gift note' when adding your bottle to your cart and write your personal message.

Seeds included: Summer Flowers